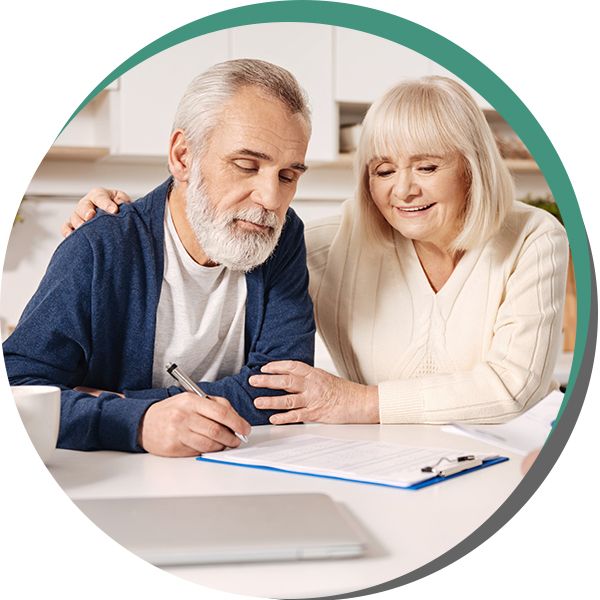 Compare Your Medicare Options
When it comes to your Medicare benefits, understanding which option is best for you can be a daunting task. With so many options and only one annual enrollment period, you want to make sure you have the best plan to meet your medical needs as well as your budget. Many seniors feel so overwhelmed by the choices, they take whatever seems the best at the time without fully understanding what their plan covers or whether they are getting the best deal.
At Medicare Plan Solutions, we offer support to those who are 65+ or nearing Medicare eligibility age/status. We partner with dozens of Medicare Supplement insurance brokers and can compare pricing and policy coverage for you. As your needs or budget change or your policy holder changes their offering, we continuously review the latest information and pass that knowledge on to you.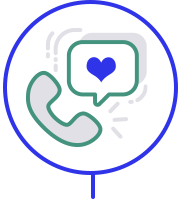 Contact Us & Let Us Know What You Need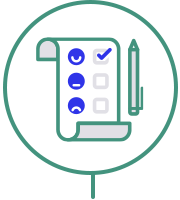 We Scour All The Medicare Insurance Companies In Your Area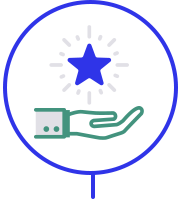 We Present Some of the Best Options For You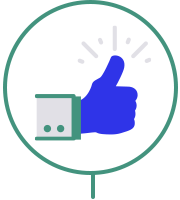 You Get The Policy That Meets Your Needs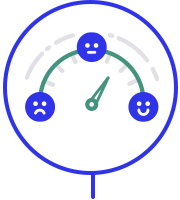 We Conduct an Annual Review of Your Policy
Get in Touch Today for a Free Medicare Consultation

"Excellent service! They made the entire process very easy, explained all of my options, and saved me a significant amount of money. Highly recommend to anyone new to Medicare. " ~ Henry W.
Piecing The Right Plan Together
Medicare Parts A and B (Traditional Medicare)
Traditional Medicare includes Parts A and B, Part A being the inpatient hospital coverage and Part B functioning as medical health insurance for doctor visits and outpatient care. If you are using your Social Security benefits, you may be automatically enrolled in Medicare Part A and B when you turn 65. Other qualifying people may have to sign up for their benefits. Parts A and B are required to be carried for you to enroll in any Medigap coverage plan or to obtain Part D.
Medicare Part C (Medicare Advantage Plan)
Medicare Part C — Medicare Advantage Plan — is a completely separate plan, rather than simply adding on to Parts A and B, it is an alternative to original Medicare. Medicare Advantage Plans are offered by private insurance companies and vary based on where you live and the insurance provider. Many Medicare Advantage Plans are more similar to traditional HMO or PPO health insurance plans, and include dental, vision, and prescription drug coverage.
Medicare Part D (Prescription)
Medicare Part D is for prescription drug coverage and may be used with Medigap, Medicare Advantage Plans, and with other coverages such as employer or union healthcare insurance coverage. Medicare Part D lists specific formularies, quantities, and other drug details that are covered based on which plan you qualify for. If your current prescription is not covered under Medicare Part D, you can speak with your provider about switching to a similar drug that is or request an exception.
Medicare Supplement (Medigap A-N)
Medicare supplement plans, also referred to as Medigap, are add ons to the traditional Medicare plans — bridging the gap between what original Medicare offers and what you need. Medigap plans help cover copay and deductibles of Medicare Parts A and B, hospice, and/or skilled nursing. Medigap coverage often requires higher premiums, but little to no out-of-pocket expenses for care.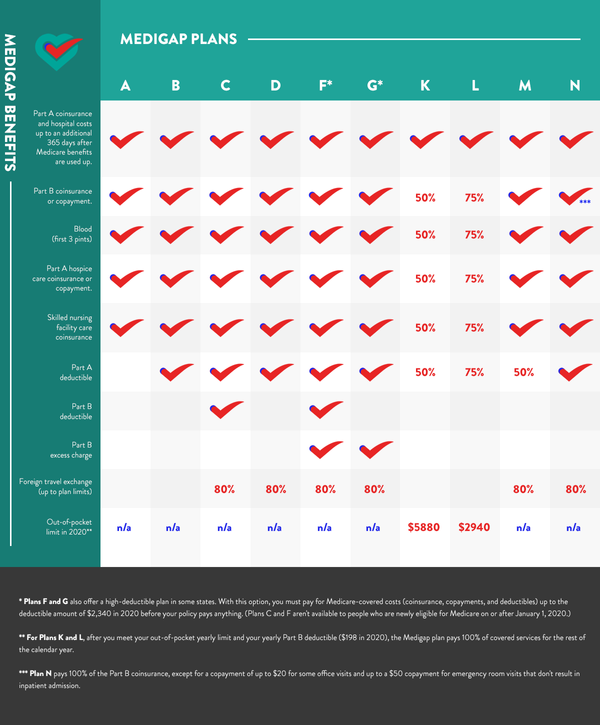 What's the Difference Between Medigap and Medicare Advantage?
Medicare terms can get confusing and are the source of much hesitation when picking a plan. Medigap, also referred to as Medicare supplement plans, are the additional coverage Medicare insurance brokers can offer on top of Medicare traditional plans Part A and B (see the chart below). Medicare Advantage plans are completely different coverage options that do not use traditional Medicare and function like employer-provided medical insurance — HMO or PPO options.
Medicare (Parts A and B) + Medicare Supplements/Medigap
Add ons (Plans A- N)to traditional Medicare insurance
Have higher premiums, but no co-pay
Helps cover copay, coinsurance, and deductibles not covered by Parts A & B
Choose any Medicare provider
No specialist referrals required
Coverage options vary by state
Does not include skilled nursing (SNF), vision, dental, or hearing
Medicare Advantage (Part C)
Separate Medicare insurance plan

Covers most of the same things as traditional Medicare + Medigap

Does not cover hospice care

Can include skilled nursing, vision, dental, and hearing

Smaller premiums but larger copays and deductibles

May be restricted to network providers

May require referrals for specialists
What Factors Affect Your Medigap Costs
If you discuss Medicare, Medigap, or Medicare Advantage premium and costs with your friends and neighbors, you are sure to get a wide range of numbers. This is because there are so many factors that go into determining price. Some of those factors include:
When you enroll. If you enroll when you turn 65, you will have the same premium price, regardless of other factors, including pre existing conditions. If you wait, you may be subject to condition-based or age-based price adjustments.

Where you live. Each state has their own Medicare guidelines and requirements, and each region has varying coverage and costs as well. Your coverage options and pricing will be dictated by your state, down to your zip code.

Age. Your age affects your cost in two different ways. One, the attained-age sliding scale and your age as the policy continues. In general, your policy will continue to be less the younger you were when you first enrolled. For instance, if you enroll at age 65, you'll pay less at age 75 than if you had enrolled at 70, and significantly less than if you are just signing up at age 75.

Gender. Because women live longer and have better health, on average, some brokers offer women lower premiums.

Tobacco use. If you use tobacco in any form, you can expect to spend an additional 10% on premiums.

How you pay. If you pay your entire policy annually, you can expect to spend less than if you pay semi-annually, quarterly, or monthly.
What to Consider When Deciding Which Policy is Right For You
When you are looking for the right Medicare coverage options for you, there are several factors you'll need to consider, and these may change year to year. Some things to keep in mind and discuss with your Medicare supplement specialist include:
Your current and projected healthcare needs. Based on your chronic conditions and health history, you may find traditional Medicare to be enough, whereas if you have complex healthcare needs, you may benefit from the additional coverage options offered by Medicare Advantage or Medigap.

Your medical expenses and income. Your current medical expenses should be evaluated to gain a better understanding of which premiums, copays, and deductibles work for you. If you are a retiree on a fixed income, you can better project how much you have to spend and what you can afford.

Your current medical insurance. If you have health insurance from your employer or retirement benefits, you should discuss the coverage with your Medicare supplement specialist to see if you need Medicare or would benefit from a supplement plan.
Medicare is designed to meet the basic medical needs of every American. But, as with everything else in life, each person has unique needs and differing situations that demand a variety of product options. Contact us to find a Medicare broker in your area that can get you the coverage you need at a price you can afford.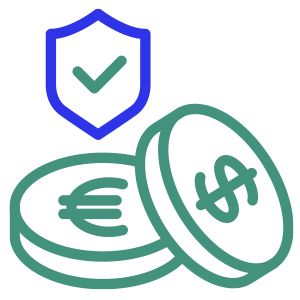 Save Big
We do the elf work for you. By having access to dozens of local companies, you simply tell us what you need, and we compare all the prices for you. You can select the option that gives you the most benefits for your budget. At Medicare Plan Solutions, we are here to help you get the most of your Medicare coverage at the price you can afford. When you let us do the shopping for you, you save big.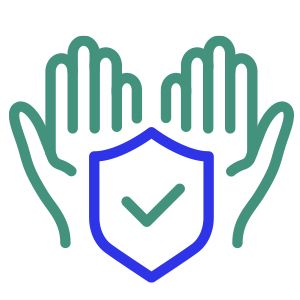 Support
A Medicare Insurance Specialist from Medicare Plan Solutions is with you every step of the way to answer any questions you may have. We take the guesswork out of finding the right plan for you. We are your advocate and your liaison while navigating Medicare options. Our Medicare Insurance Specialists have your best interest at heart, and are always here to offer guidance along the way. If you are ever unsure about what you need or whether your Medicare plan is the right one for you, simply reach out to us, and we will address your concerns.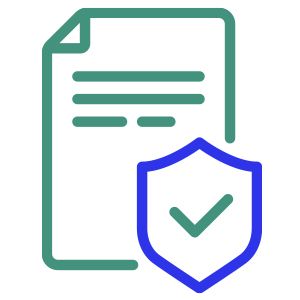 Policy Review
Each year, we do a policy review for all of our clients to ensure you still have the best rate and plan. If not, we can find the best plan before you renew your current policy. Our yearly policy review is a perk that continues to save you big and allows you to rest assured that you have the best coverage for your needs.