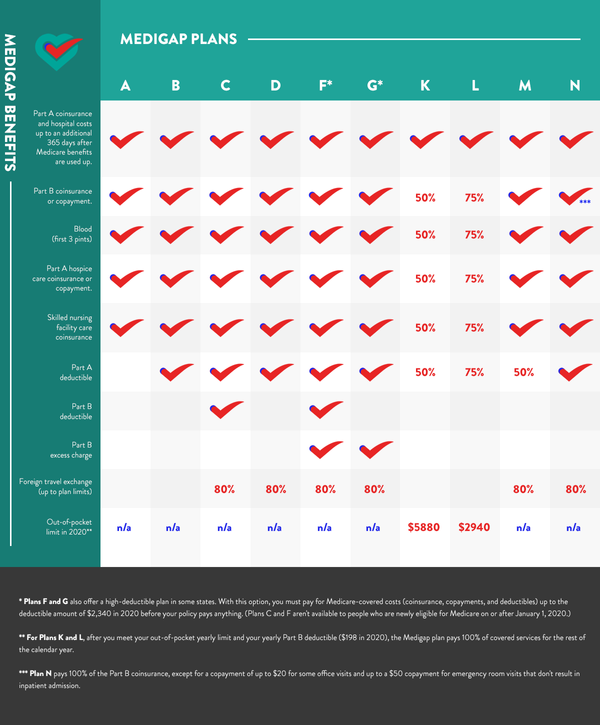 Understanding Your Coverage
Medicare supplement plans are exactly what they sound like, supplemental coverage to complement the basic Medicare plans. Traditional Medicare covers a portion of what most people need, but does not cater to specific health conditions and needs. Medicare supplement plans are also called Medigap plans, as they help to fill the gaps. To enroll in Medicare Supplement/ Medigap coverage, you must already be enrolled in Medicare Parts A and B.
To learn more about how Medigap coverage can benefit you, let's take a closer look at what Parts A and B cover, so you can discover the gaps yourself.
Medicare Part A covers inpatient hospital stay, skilled nursing facility (SNF)/ rehab stays for qualifying problems, home health care, and hospice care.
Medicare Part B covers doctor/provider services, durable medical equipment (DME), home health services, ambulance services, preventative services, therapies, and mental health services.
Neither part covers long-term care, dental care, eye care, dentures, alternative care (acupuncture, chiropractic care, etc.), hearing aids, or podiatry. These places are where Medigap can fill in. Additionally, some Medigap plans will help cover some of the premiums and co-pays of Parts A and B.
Medicare Supplement Plans FAQ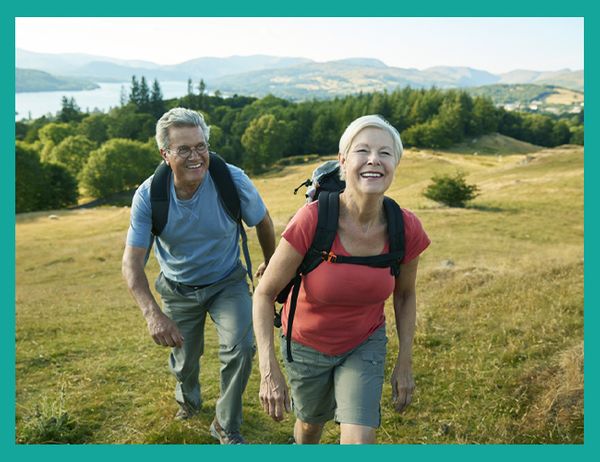 Q: Are Medicare Supplement Plans the same as Medicare Advantage plans?
A: No. Medicare Supplement Plans, also called Medigap policies, function as "add-ons" to traditional Medicare plans. Medicare Advantage, or Medicare Part C, is an alternative to traditional Medicare Parts A and B. Learn more on our New to Medicare page.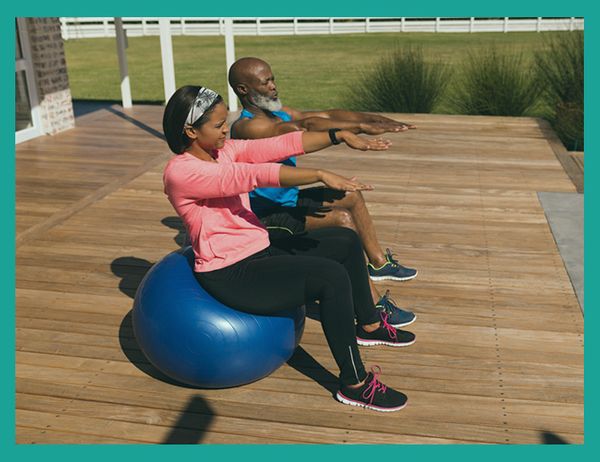 Q: Can I have both a Medigap policy and a Medicare Advantage plan?
A: No. You may enroll in Medicare Advantage while you have a Medicare Supplement, but you cannot use both. Once enrollment is complete, you'll have to select one or the other.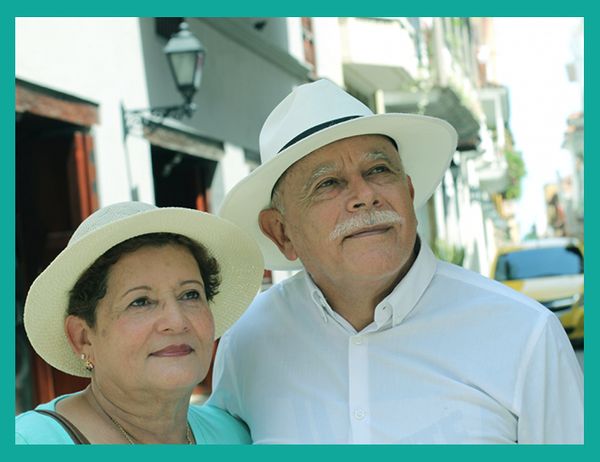 Q: It was announced that Medigap Plan F cannot be sold after 2020. If I am already enrolled in a Plan F, will I be able to keep my Plan F beyond 2020?
A: Yes. If you have already enrolled in Medigap Plan F, which covers Medicare Part B deductibles, you are grandfathered in to keep that coverage. However, no new Plan F policies can be purchased after 2020.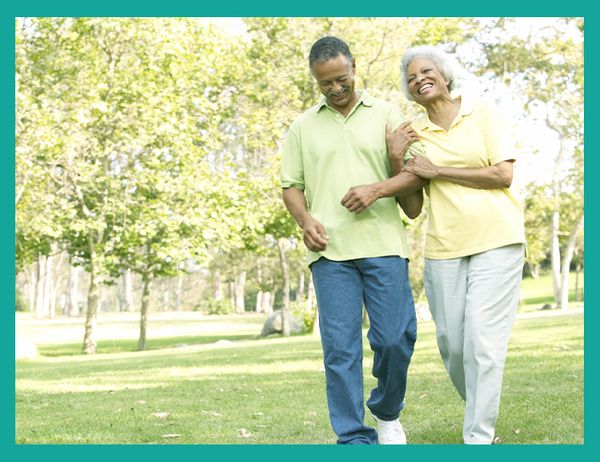 Q: How can I get my prescription medications covered with Medigap?
A: Currently, no Medigap policy covers prescription medications. You can enroll in Medicare Part D to have drug costs covered. Learn more on our Medicare Part D page.

"Excellent service! They made the entire process very easy, explained all of my options, and saved me a significant amount of money. Highly recommend to anyone new to Medicare. " ~ Henry W.
What You Need to Know About Medicare Supplement Plans
To purchase a Medigap plan, you must already be enrolled in Medicare Parts A and B — Medicare Supplement plans supplement your original Medicare benefits.

Medicare Supplement plans (Medigap) are different from Medicare Advantage plans.

You'll pay a private insurance company a premium for your Medigap policy.

Medigap policies vary from state to state.

Medigap only covers one party, where your original Medicare policy may cover you + your spouse.

Your Medigap plan is guaranteed to renew as long as you pay the premium. The covering insurance company cannot cancel your policy due to health issues.

These insurance plans are NOT Medicare Supplement plans/Medigap policies: Medicare Advantage, Medicare Part D, Medicaid, Employer health benefit programs, Tricare, Veterans' benefits, Long-term care insurance policies, or Indian Health Services, Tribal, and Urban Indian Health plans.
Choosing a Medicare Supplement — Medigap — Plan
Medigap plans are standardized by the federal government, so you know exactly which benefits you are purchasing, regardless of where you live or who you purchase the policy through. There are several things you'll want to consider before choosing which plan to purchase. You'll want to review your needs and where the gaps in your coverage are. You'll also want to consider what other coverage you have through employer coverage or other policies, as well as whether or not your current providers are in-network or not.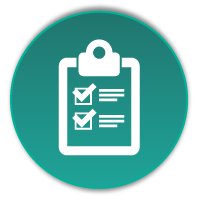 Your Gaps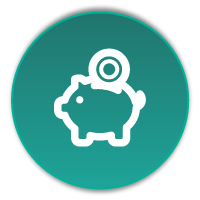 Plan Rates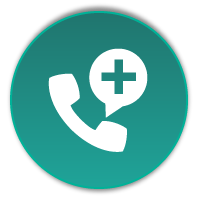 Your Needs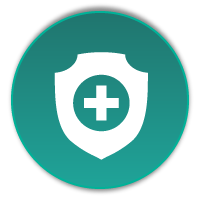 Other Coverage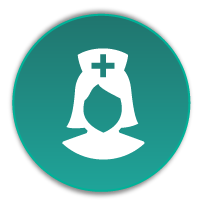 Your Gaps
At Medicare Plan Solutions, we help you take the guesswork out of finding a policy that fits your needs at a price you can afford. Connect with us to discover which option fits your needs.