We're here for your Medicare needs!
Medicare Plan Solutions
Medicare insurance Specialists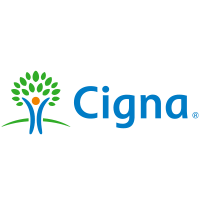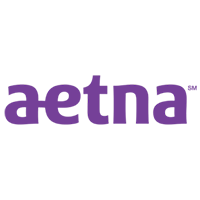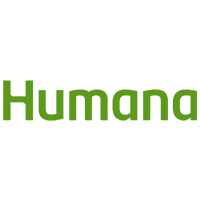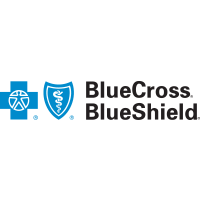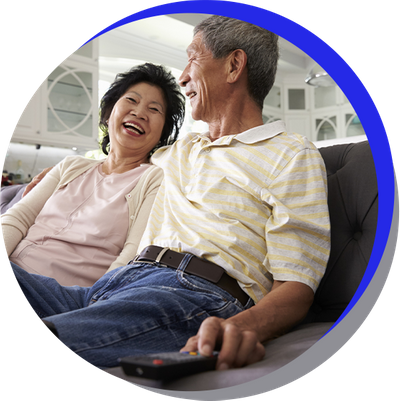 Medicare made easy, medicare made simple.
If you feel like you have been spinning your wheels wondering how to make the best decision when it comes to your Medicare plan, you are in the right place. The good news is - you don't have to do this alone. We are in the business of helping people understand Medicare, in simple, plain terms that everyone can understand. We believe it's important that your first understand Medicare itself. You can't understand your Medicare options until you first understand basic Medicare benefits. Fortunately, we've mastered how to make it simple.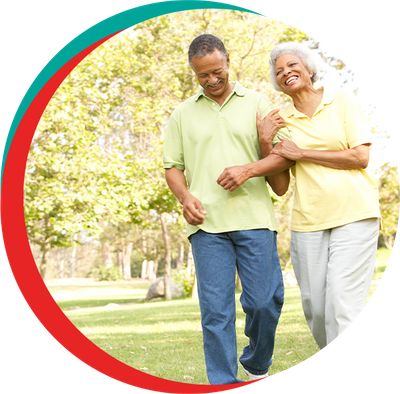 Find out how much you can save!
Our Medicare Insurance Specialists have helped thousands of clients an average of $681 per year on their premiums. Through the power of comparison shopping software, we provide up-to-the-minute information on the best rates available. Because we are not committed to any single insurance company, you are free to choose a plan without pressure.
Get in Touch Today for a Free Medicare Consultation