Medicare Part D
Get Coverage For Your Prescription Medications
What Is Medicare Part D?
Other forms of Medicare does not always cover prescription drugs. With Medicare Part D, get your prescription drugs covered!
You can obtain Medicare Part D by:
1. Enrolling in Medicare Part D alone. Medicare Part D can be paired Medicare or Medicare Supplement.
OR
2. Enrolling in Medicare Part C, which is Medicare Advantage Plan. Advantage plans usually cover prescription drugs at no extra cost.
What is Medicare Part D and How to Get Coverage
Other forms of Medicare do not always cover prescription drugs. With Medicare Part D, you can get your prescription drugs covered!
Obtain prescription medication coverage in one of two ways:
Enroll in Medicare Part D as a stand-alone product or it can be paired with Medicare or Medicare Supplement Plan — Medigap. Some medications are covered under Medicare Part B that include:
Drugs provided in a physician's office, such as chemotherapy medications
Medications administered via durable medical equipment (DME), including nebulizers or internal or external pumps
Immunosuppressive medications
Some medications that treat End-Stage Renal Failure (ESRF)
Drugs delivered in hospital outpatient care
Vaccines
Blood clotting factors
Diabetes supplies medications and monitoring supplies
Enroll in Medicare Part C - Medicare Advantage Plan with a policy that covers medication drug coverage. You may have a co-insurance or a 20% copay that will count toward your plan's out-of-pocket maximum.
Health Maintenance Organization (HMO) - depends on plan, but in most cases, prescription drugs are covered.
Preferred Provider Organization (PPO) - depends on plan, but in most cases, prescription drugs are covered.
Private Fee-for-Service (PFFS) - drugs may be covered, but if they are not, you can join a Medicare Prescription Drug Plan (PDP) to get the coverage you need.
Special Needs Plans (SNP) - all SNPs are required to provide Medicare prescription drug coverage.
How to Get Drug Coverage Through Medicare Part D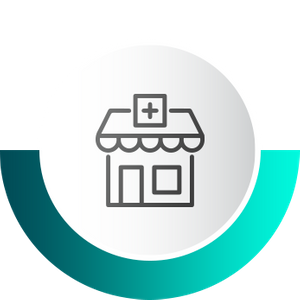 Pick a Plan Through a Private Insurance Carrier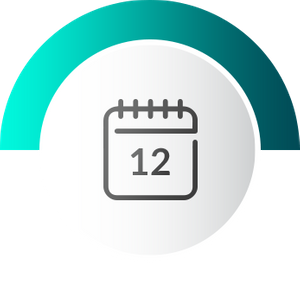 Pay Annual Premium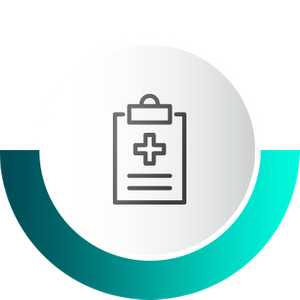 Obtain a Valid Prescription of Approved Formulary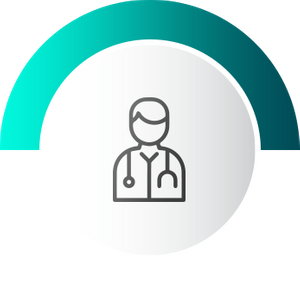 Pick Up Prescriptions From an In-Network Pharmacy
What Medicare Part D Covers
Medicare Part D is prescription medication coverage. All Medicare Part D plans are available through a private insurance carrier in your state, and each policy has a list of approved medications. Most prescription medications available in the United States are available under Medicare Part D, however, in some cases, name-brand drugs may not be covered or a similar formulary may need to be substituted. Medicare requires that each drug prescription plan covers at least two medications in each therapeutic class, vaccines, and all drugs in each of six categories where substitutions may cause significant issues — antidepressants, antipsychotics, anticonvulsants, immunosuppressants, cancer treatment medications, and HIV/AIDs treatment drugs.
Per Medicare, some drugs that do not have to be covered under medication coverage plans include barbiturates, benzodiazepines, fertility medications, erectile dysfunction treatments, prescription-strength vitamins, cough syrup, cold medications, compound medications, cosmetic drugs, and weight loss medications.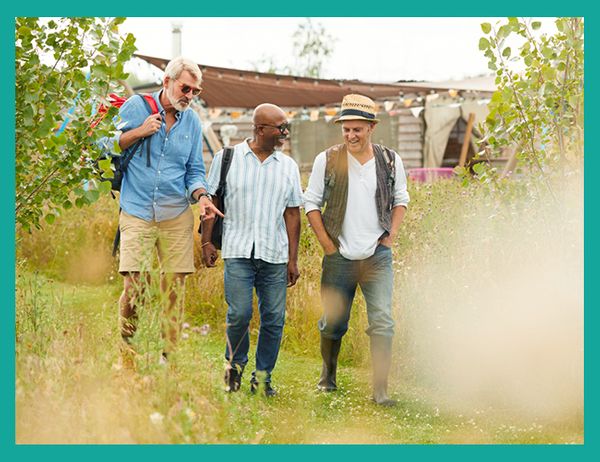 What does Medicare Part D cover?
Each plan has a formulary of approved drugs that are covered.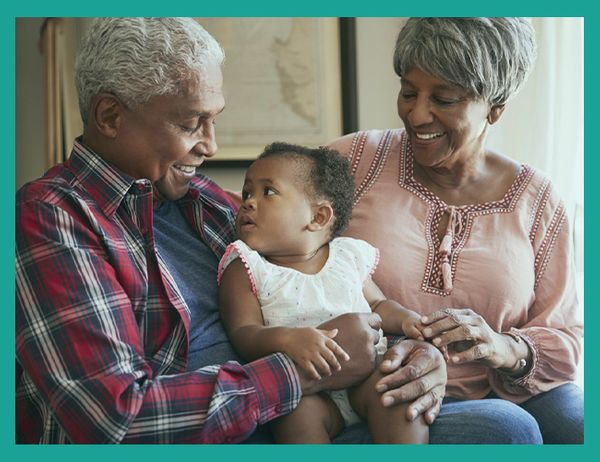 Do I have to enroll in Medicare Part D?
No. Enrollment in Medicare Part D is voluntary.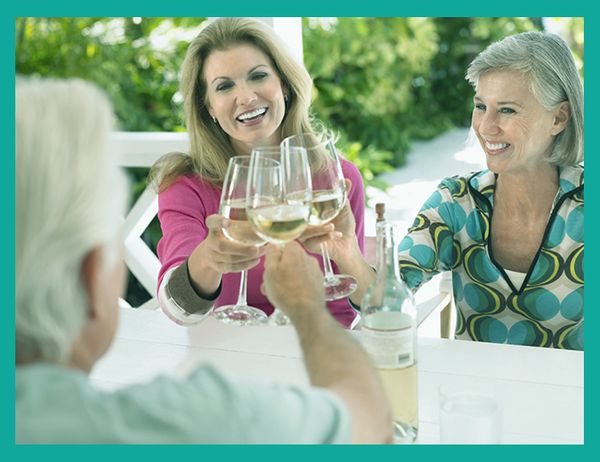 I do not have any current prescriptions, do I need Medicare Part D coverage?
It is always a good idea to carry prescription medication coverage. Even if you do not have active prescriptions at the moment, a drug plan covers vaccines, acute prescriptions, and new prescriptions. Because plans generally cost as low as $15 a month, you are likely to save money on a single prescription.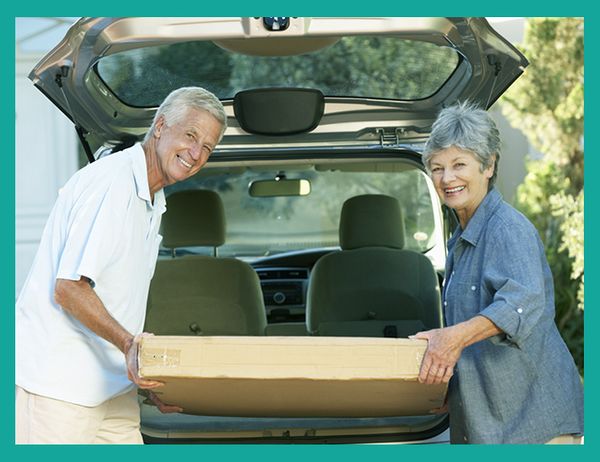 How much does Medicare Part D cost in addition to my other coverage?
The cost for plans varies by state.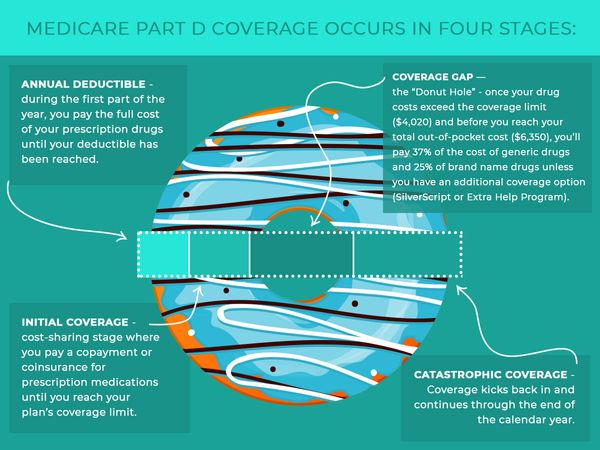 What is the "Donut Hole?"